We be edumacated…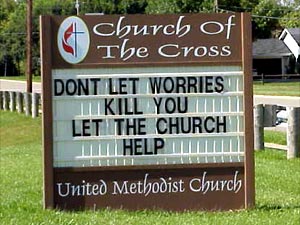 Nuff said..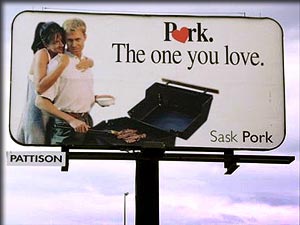 The "other" white meat..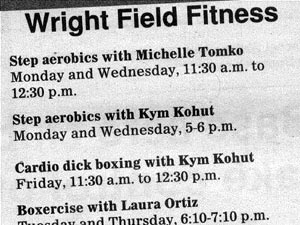 Typo?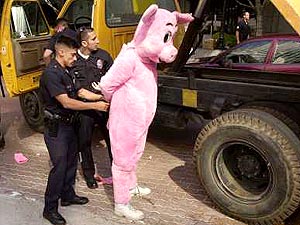 Irony at it's finest.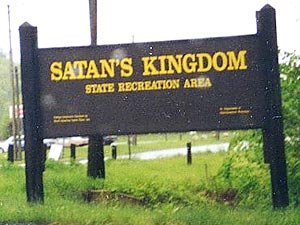 Leave your soul at the front gate please.
Sushh, it's a secret… #1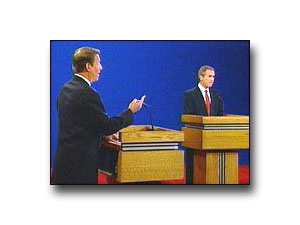 F*&# You Gov. Bush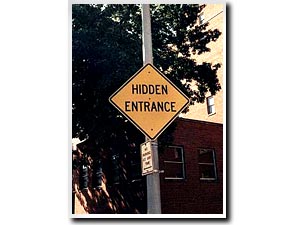 Sushh, it's a secret… #2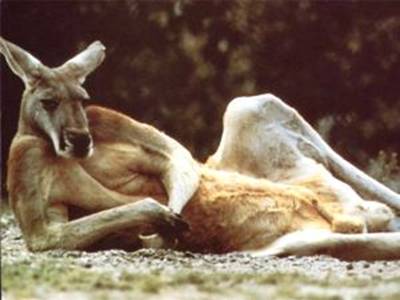 SINGLE, BROWN, KANGAROO, VERY MALE, SEEKS SINGLE, FEMALE KANGAROO TO HOP AROUND, MAKE KANGAROO BABIES AND SHARE GREEN BUSHES. HOBBIES INCLUDE HOPPING, CHEWING ON GREEN STUFF AND HOPPING. AGE NOT IMPORTANT. MUST BE A KANGAROO, ENJOY HOPPING AND GREEN STUFF. SERIOUS INQUIRIES ONLY.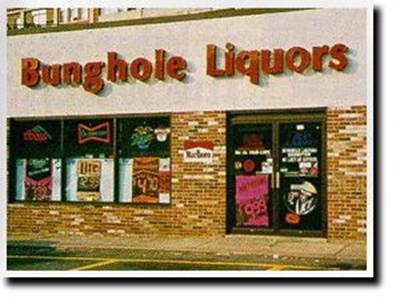 I don't even know what to say for this one..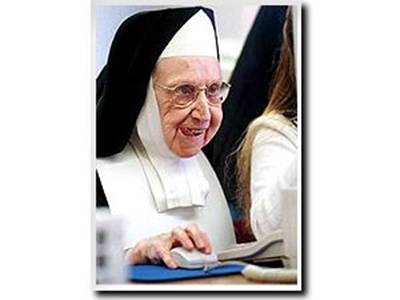 St. Mary Catherine discovers the wonderful world of online porn…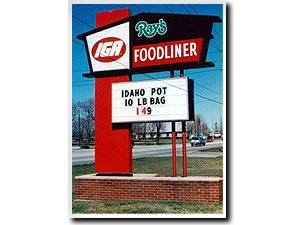 Idaho state legislature puttin the street dealers outta bidness.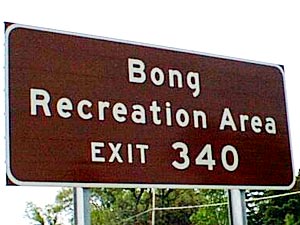 Amazingly, Bob and Dave never made it to their original destination,,, wherever it was.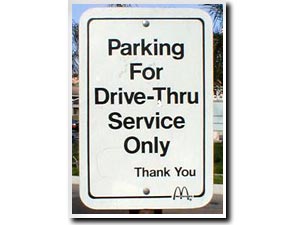 ???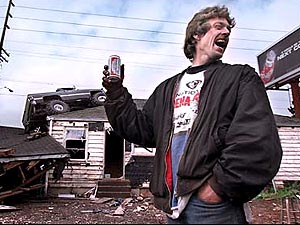 Have another beer dude, tomorrow you won't find it nearly as funny.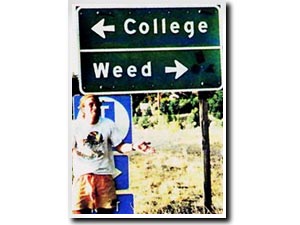 Major dilemma.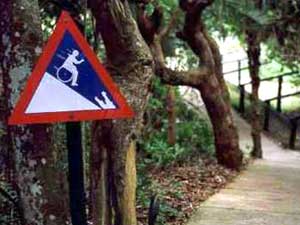 "CAUTION: HANDICAPPED MAN EATING
CROCODILE AT BOTTOM OF HILL"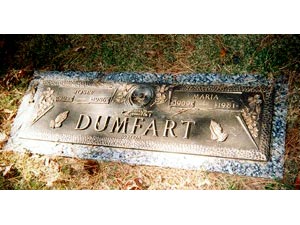 Some times a name change is the best idea…